ALOHA STADIUM
2003

Photos courtesy of
Don Carmichael
the Distributor for Hawaii.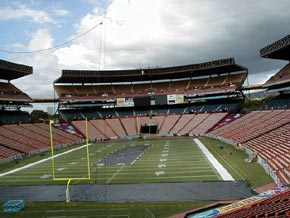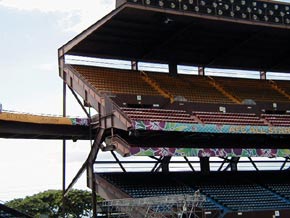 Problem: Corrosion and unsightliness in this all metal stadium (Aloha Stadium, Hawaii). I read that the NFL has reached an agreement to continue to use this stadium for the PRO BOWL for the next 5 years so they will want to get this mess cleaned up. The stadium has become the brunt of political cartoons throughout the islands because it has been such an unsightly mess from the beginning. We will fix that! Talking to the local folks as I visited various places, I mentioned that Superior Products was going to resolve the rusting problem on the stadium. They indicated that would be a miracle.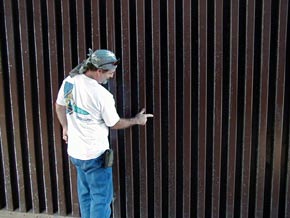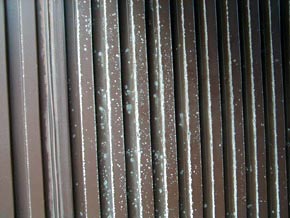 Solution: RUST GRIP ® was applied directly over the corroded metal, with only a power wash for preparation, and then a top coat of their paint was applied over the RUST GRIP ®. No product has lasted or reduced the spread of corrosion in the past, for longer than 90 days.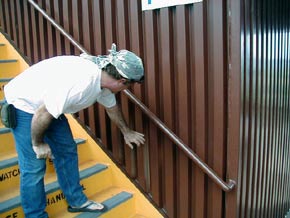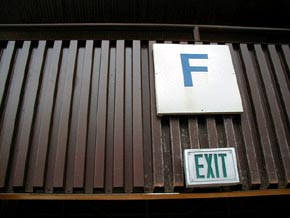 After RUST GRIP ® had been on the environment test area for 6 months, the Chief of Maintenance recommended RUST GRIP ® be used to coat the entire metal area of Aloha stadium right side hedder