Bucktown Commons
2011

The crew began the project by meeting with office staff to review the product. We discussed the RUST GRIP and ENAMO GRIP specs, application process, and safety precautions. And got the ENAMO GRIP tinted to the desired color. They prepped the site by grinding and sanding the wrought iron to free it of rust. The regional manager met with crew to make an application plan. They began with stairwells, rails, continued onto the balcony ceilings, catwalks, etc. They applied the RUST GRIP with 2" chip brushes and 4" mini rollers. After the RUST GRIP dried, the time depended on the temperature, the guys mixed the ENAMO GRIP with the catalyst and applied the product onto the primed surfaces. The RUST GRIP was applied in a single coat, ENAMO GRIP in a double coat. The crew continued on using the same routine for the remainder of the project. Due to temperature fluctuations, and the standards set by SPI, the crew would pause on the project when it got below 50 degrees for ENAMO GRIP. We also sanded the primed surfaces to help the ENAMO GRIP adhere to the RUST GRIP. All products that were used for the project were supplied by SPI, spoke with our region representative on a regular basis, filled out the PRS sheet upon product order, and followed all SPI regulations.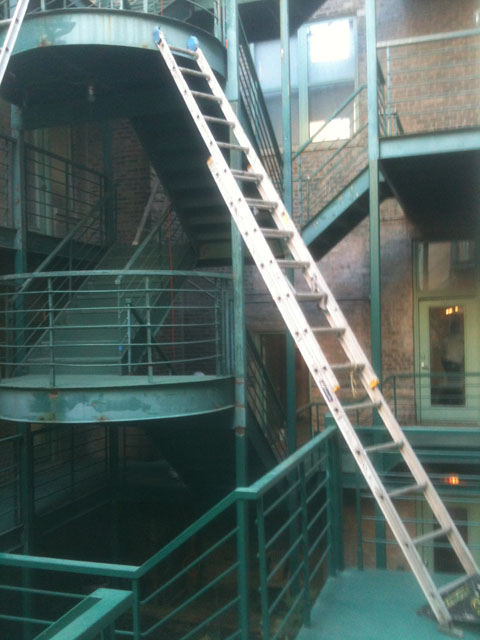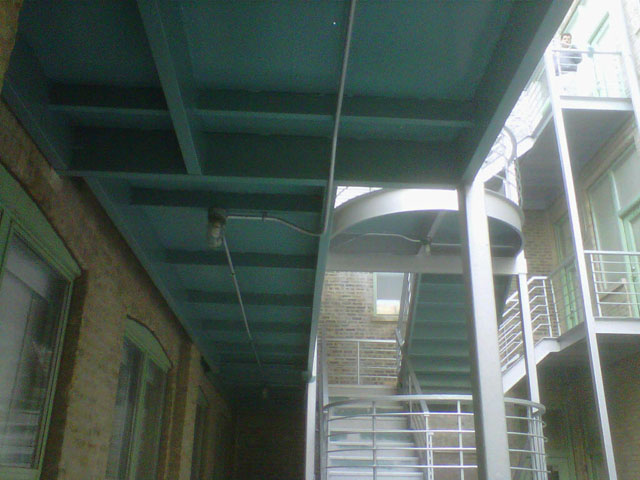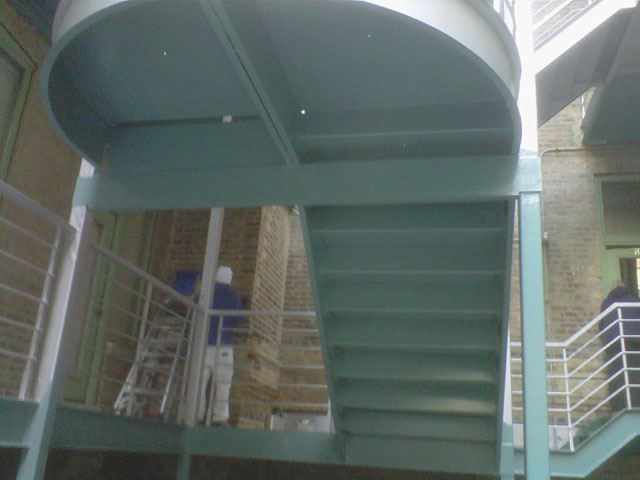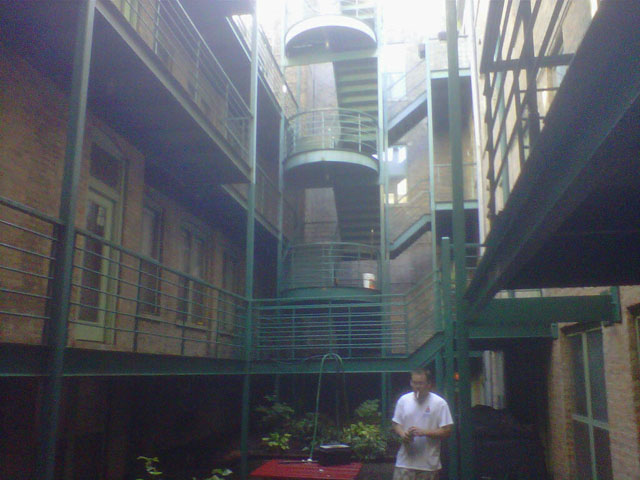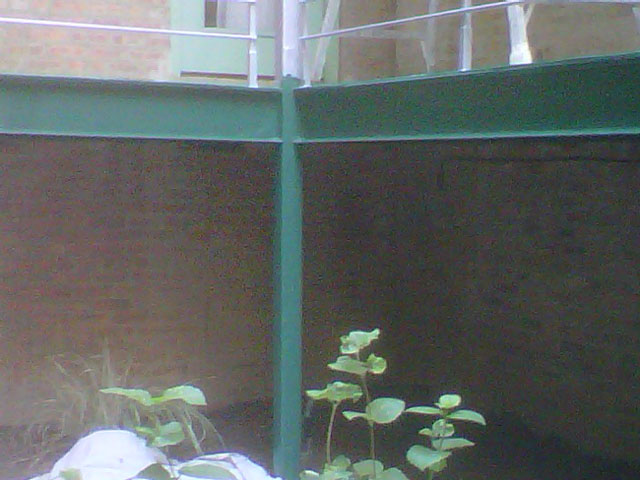 Project Pictures courtesy of:
Karina DeFrank
kd@msipainting.com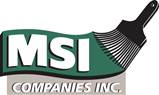 MSI COMPANIES, INC
333 N. Oakley Blvd Suite 101
Chicago, IL 60612
Phone: ( 312 ) 929-3850 ~ Fax: ( 312 ) 846-6409 ~ cell: ( 773 ) 220-8832
www.msipainting.com
Randy Sevcik

Update

March 15 2012


APPLICATION CERTIFICATION
CERTIFICATION PROVIDED BY: John Walliser Illinois Senior Specialized Coatings Consultant \ Project Manager
Phone: ( 708 ) 268-2354
john@eaglecoatings.net
LOCATION:  1701 N. Damen Avenue  Chicago, IL. AKA, Bucktown
INSTALLER: MSI
APPLICATION:  Rustgrip primer and Enamogrip topcoat over existing metal stairs, decking, and rails.
DATE: March 15, 2012
TESTING METHOD:
The test was conducted with an ElectroPhysik devise.
Model: MicroTest F5M
Serial No: 135843
Certificate of Accuracy: No. 19122011.22
A series of eight readings were taken at the above location. The lowest recorded reading was 18 Mils DFT and the highest recorded reading was 38 Mils DFT. Most readings exceeded 20 Mils DFT.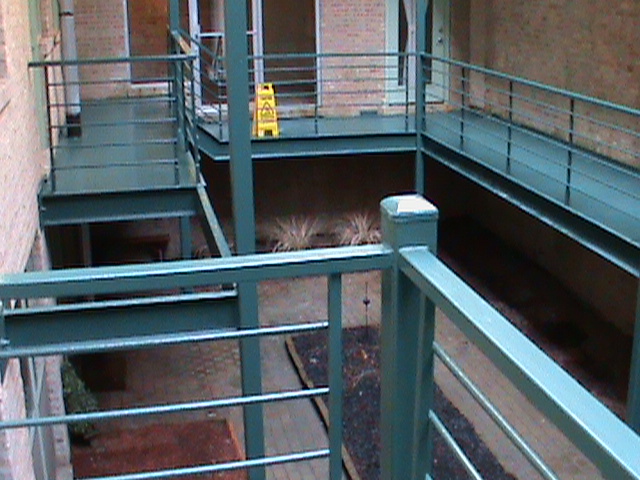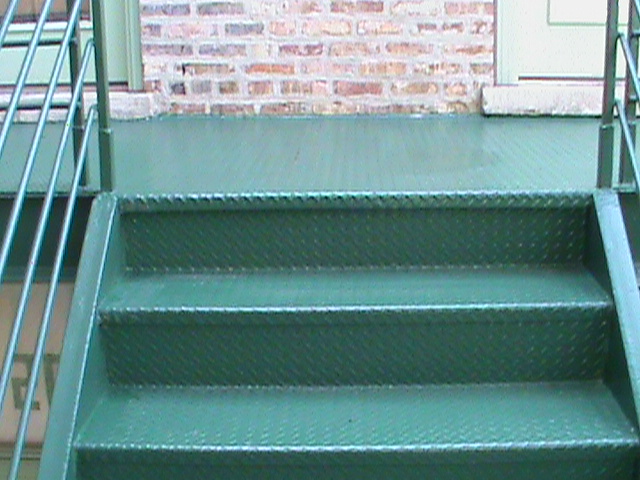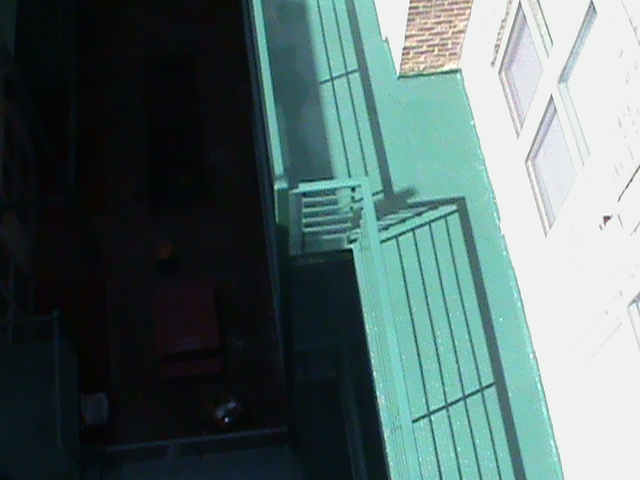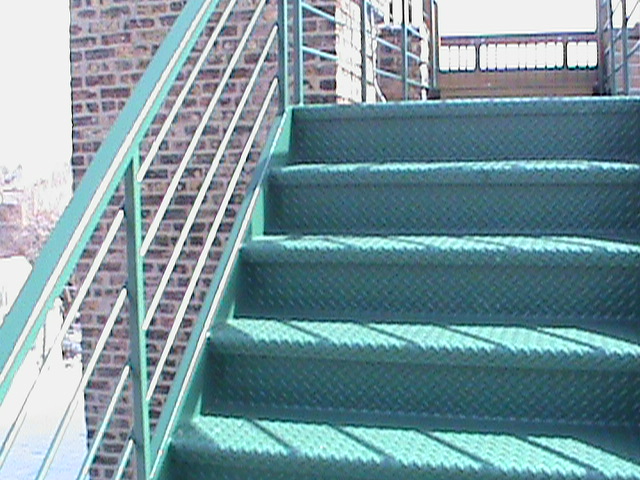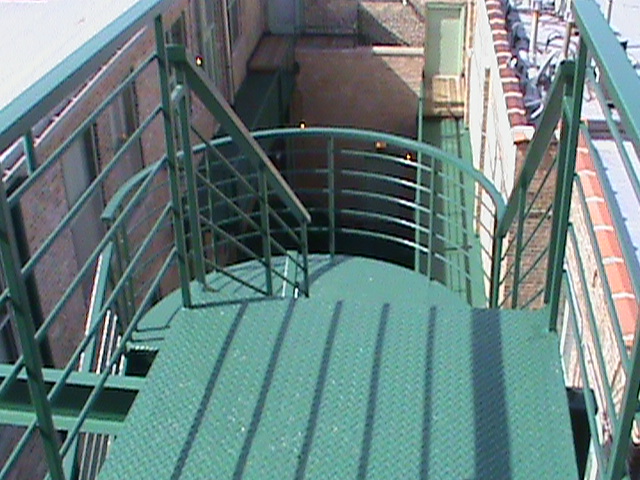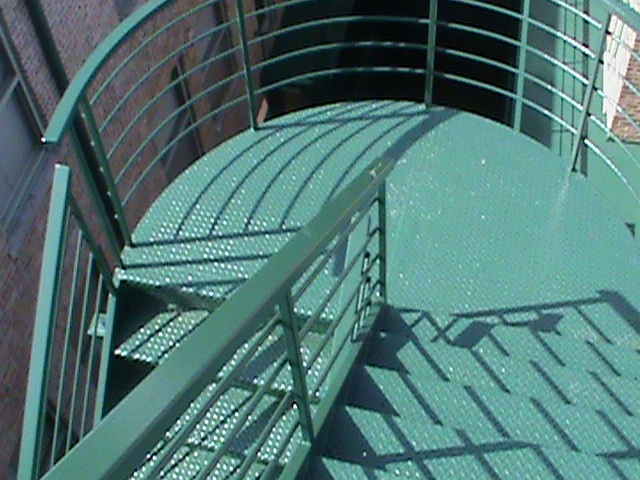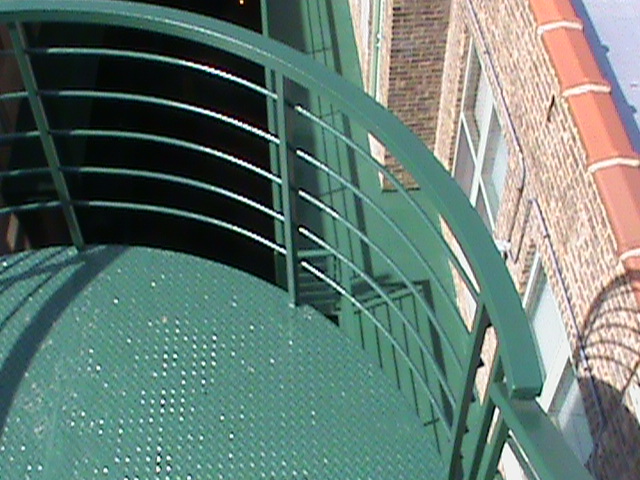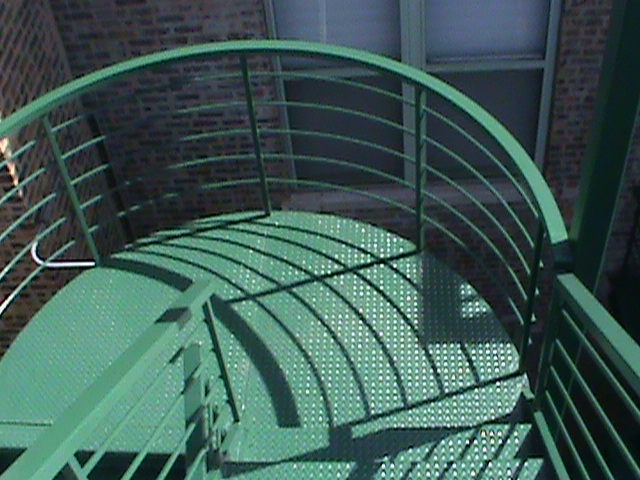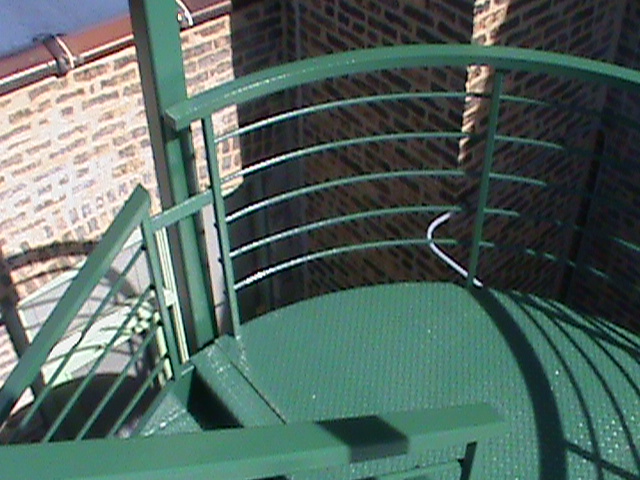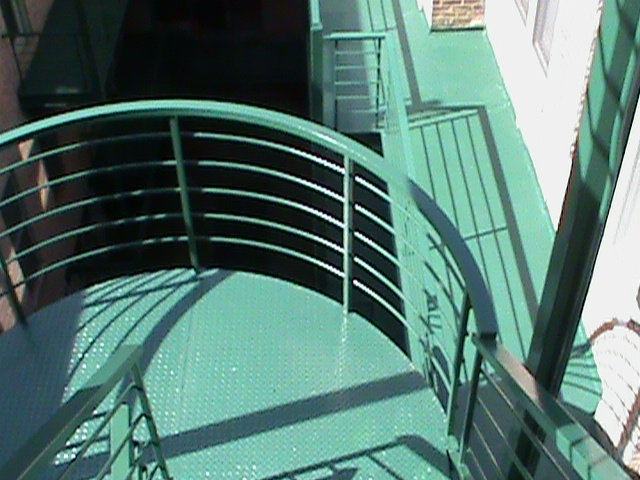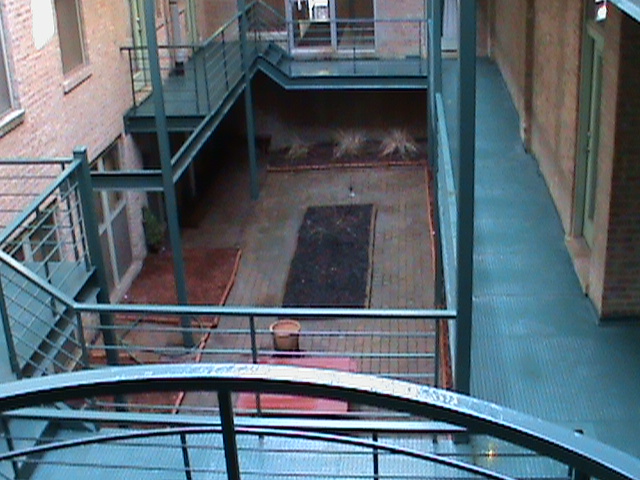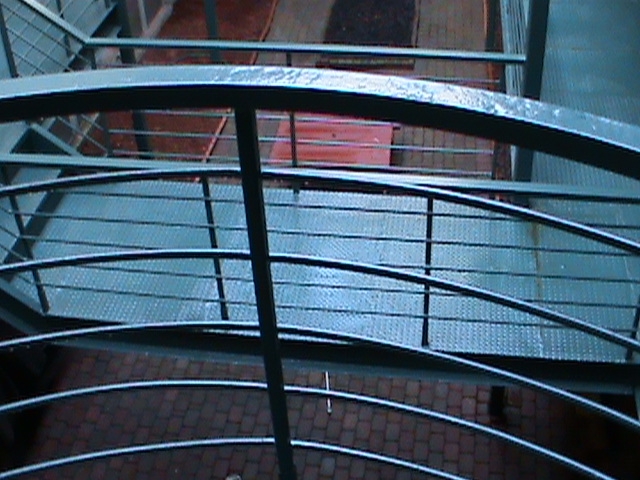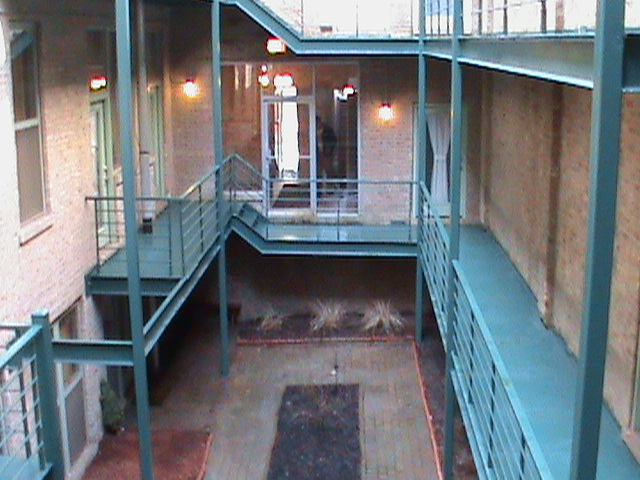 18 Mils DFT
28 Mils DFT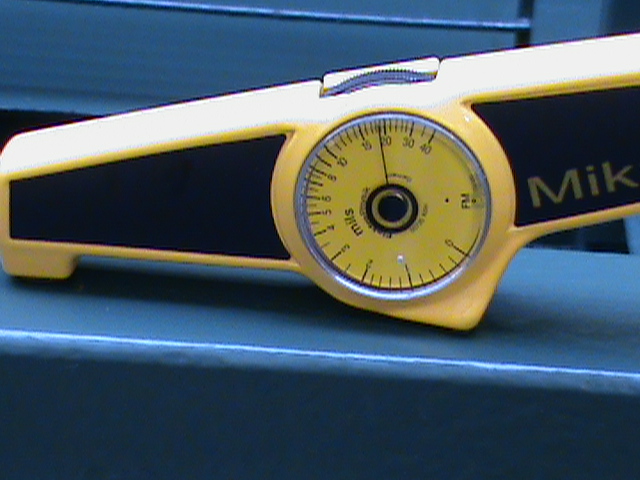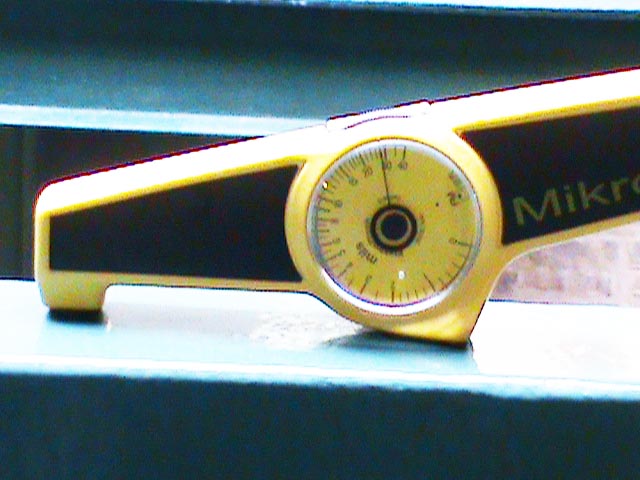 35 Mils DFT
35 Mils DFT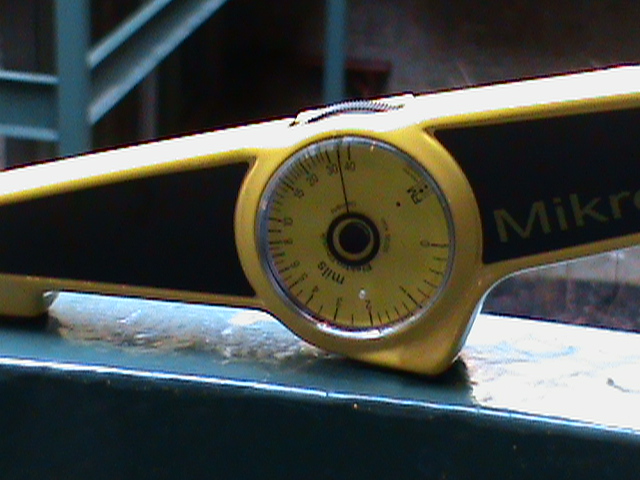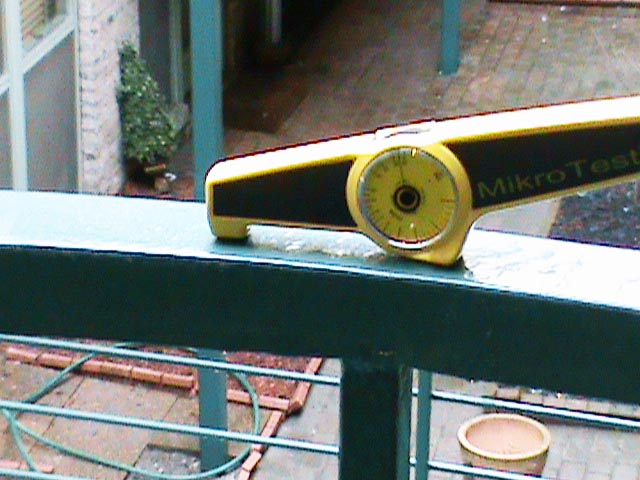 24 Mils DFT
22 Mils DFT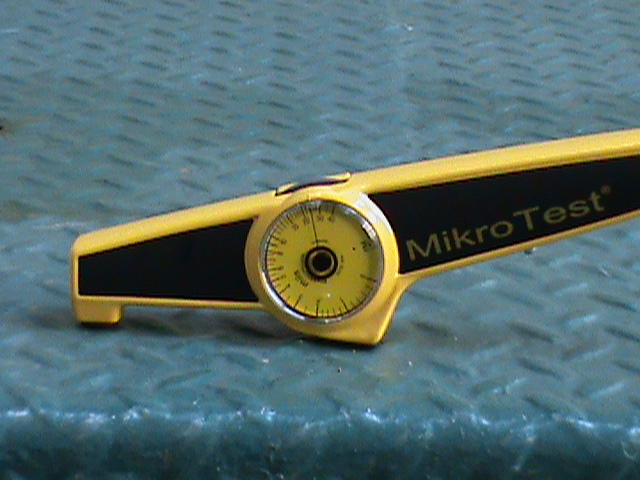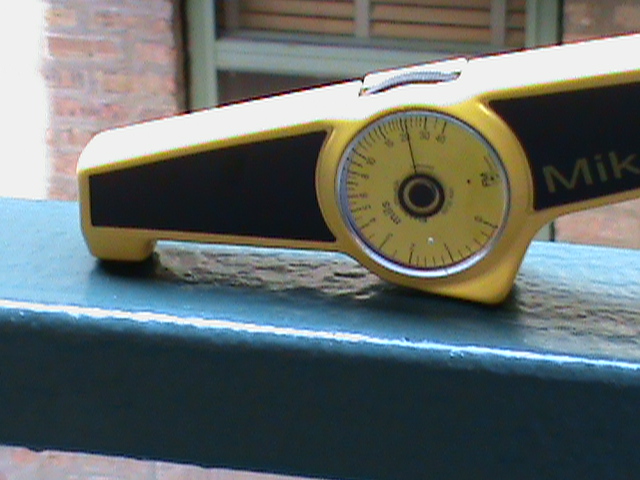 Project Pictures courtesy of:
John Walliser Illinois Senior Specialized Coatings Consultant \ Project Manager
Phone: ( 708 ) 268-2354
john@eaglecoatings.net