2011

Laiken SA, Argentina

Juan Martin Olaciregui

We just finished a nice job. This work was performed on a cereal company that processes soybeans. They have lots of dryers for drying of soybean flour. In these dryers, hot air passes through the wet flour. While the flour dries, the air is loaded with moisture, and cools. There are 2 types of problems associated with thermal insulation:
1 - Loss of energy in the area where the hot air enters the system at 160°C / 320°F
2 - Condensation on the metal walls as the air cools.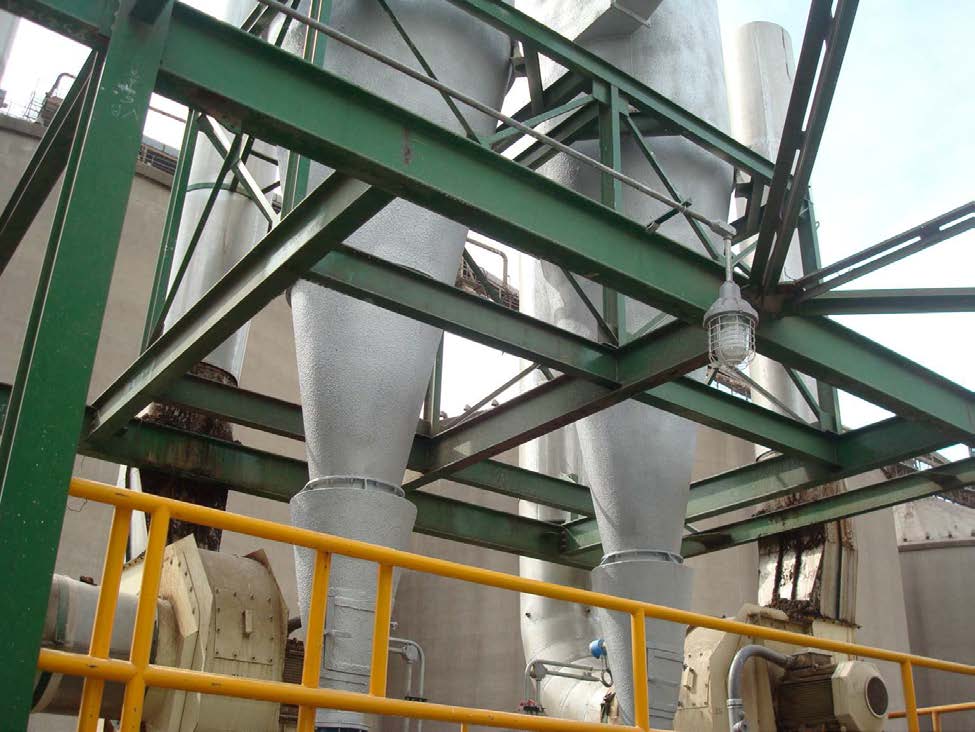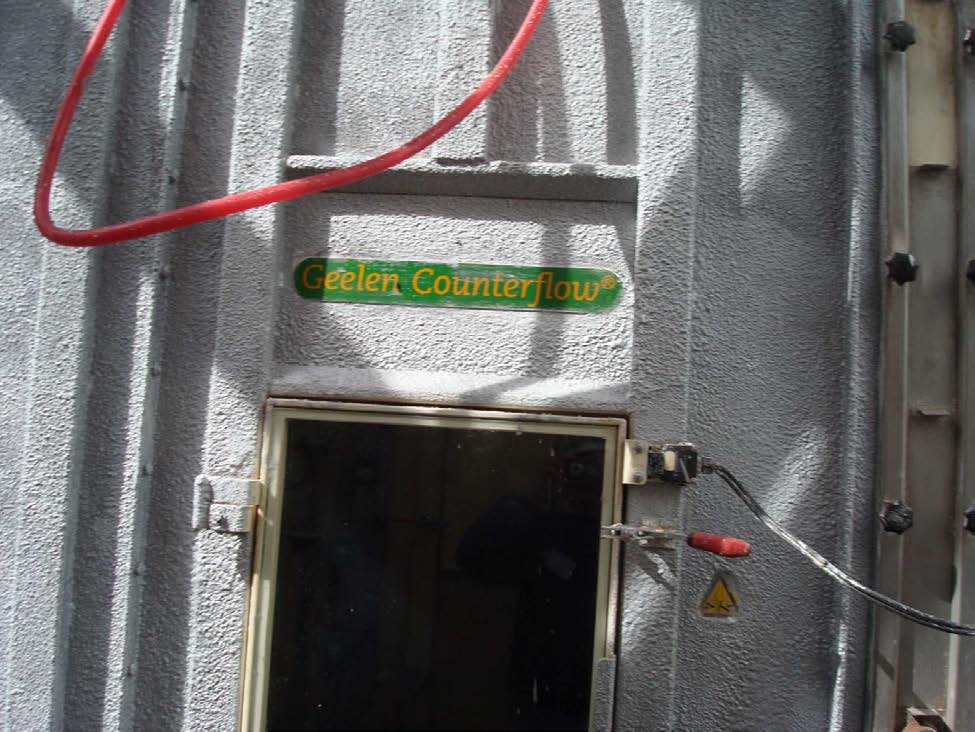 The company has more than 5000 square meters with these problems, and decided to do a test on a dryer that has approximately 400 sqm (Geelen Counterflow Dryer). This is what you see in the pictures attached.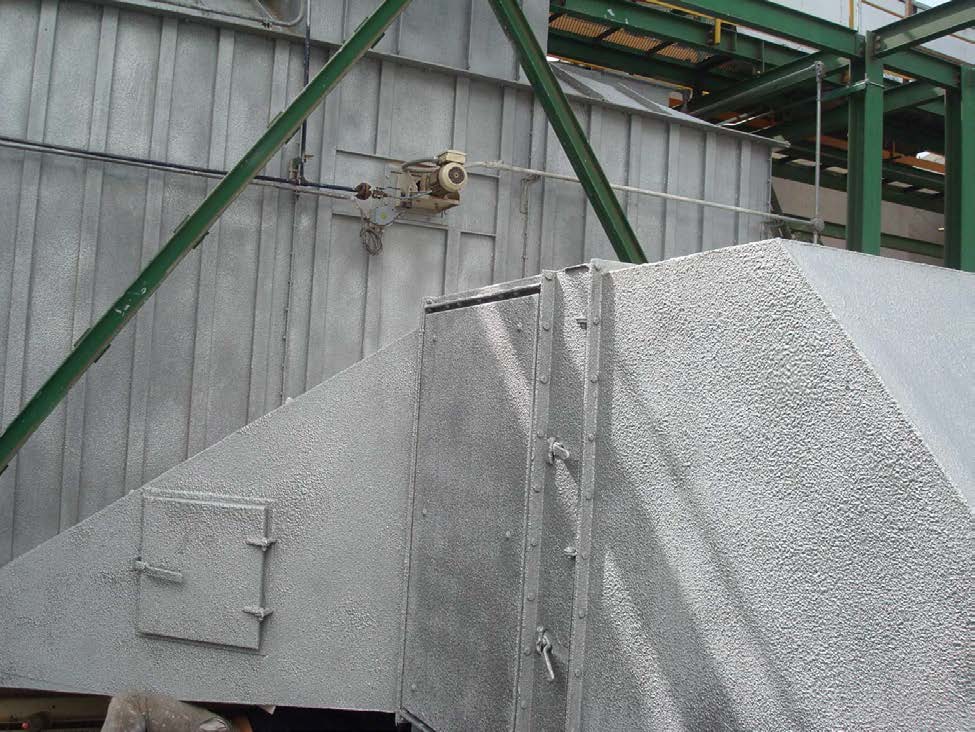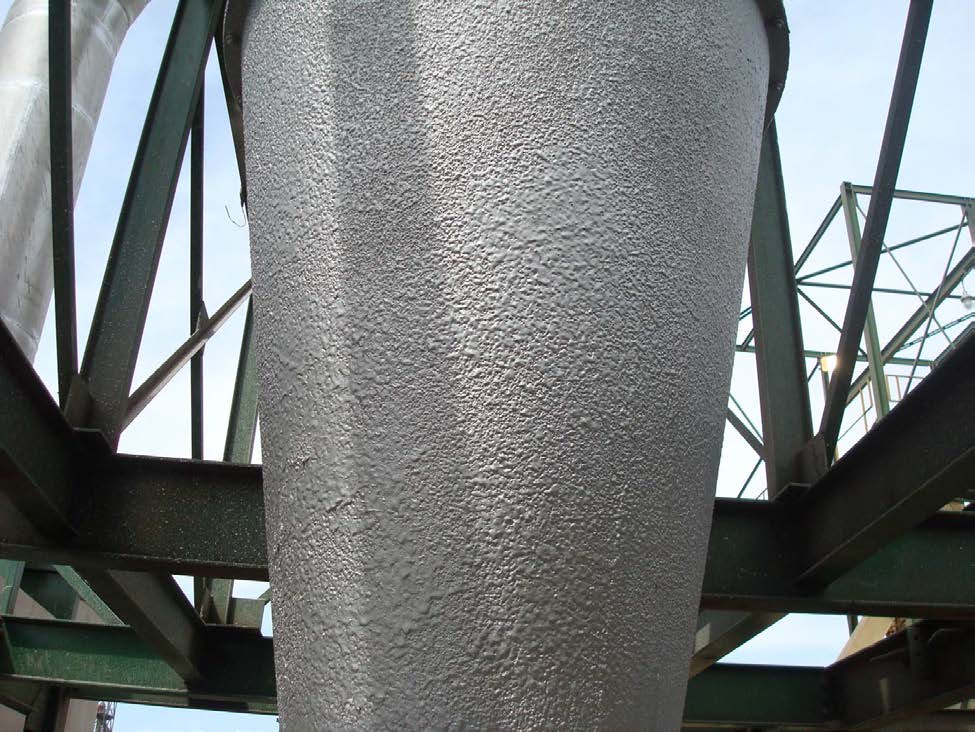 A contractor under our supervision, applied HSC® Coating and RUST GRIP ® as external protection. They applied 80 mils to 160 mils dry depending of the problem in each area.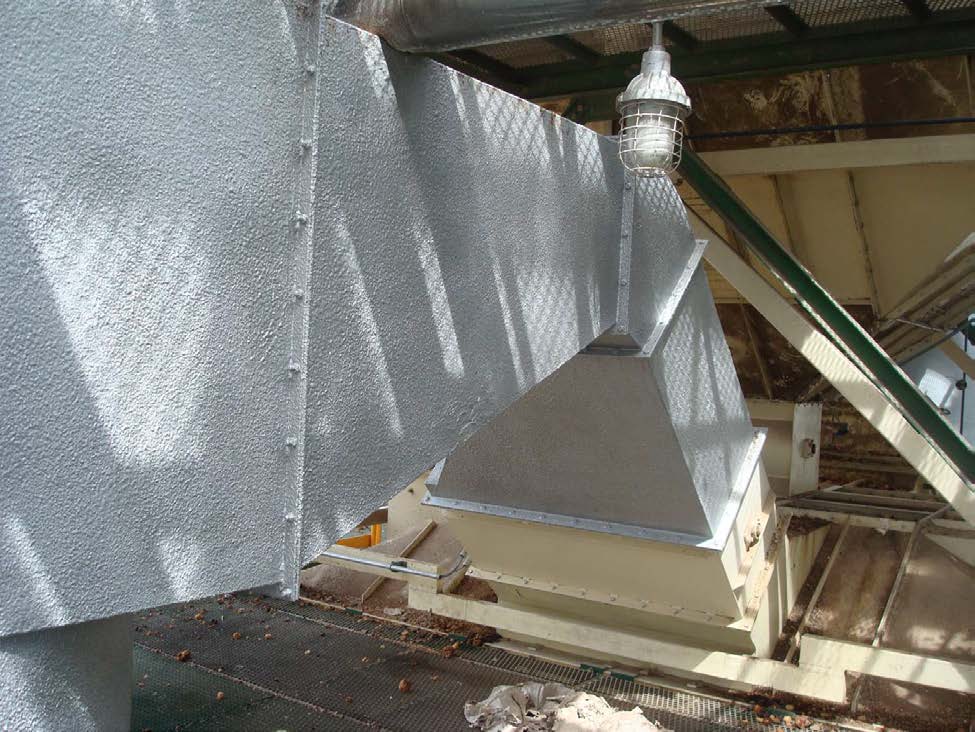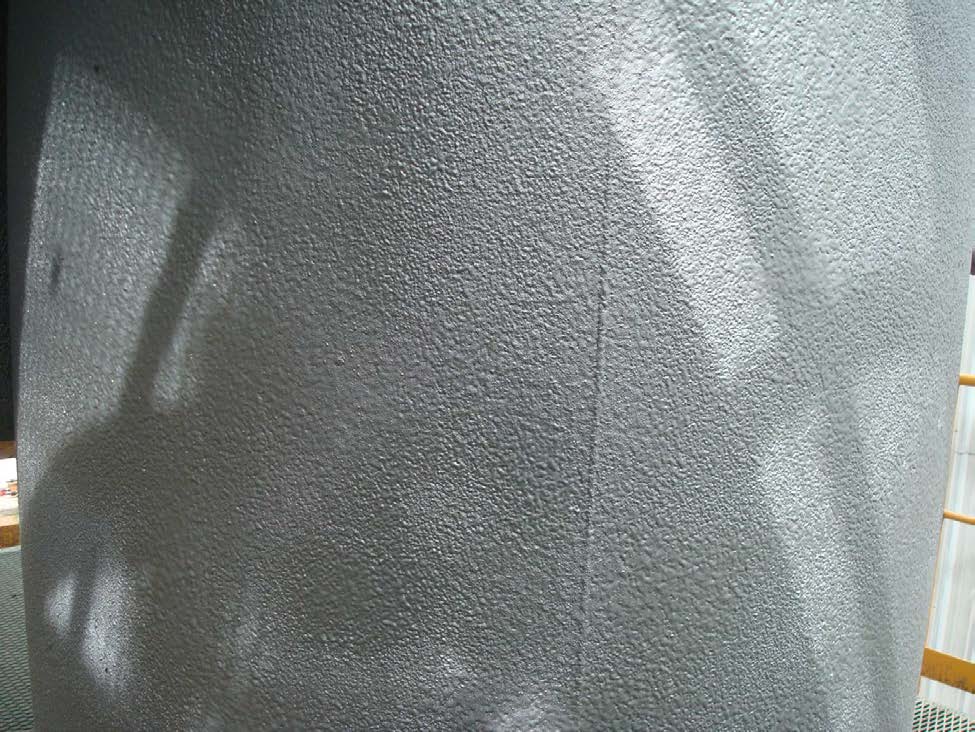 We applied with hopper guns, one Graco and the other one a Texture Pro from Wall Board Tools. RUST GRIP ® was applied with a brush.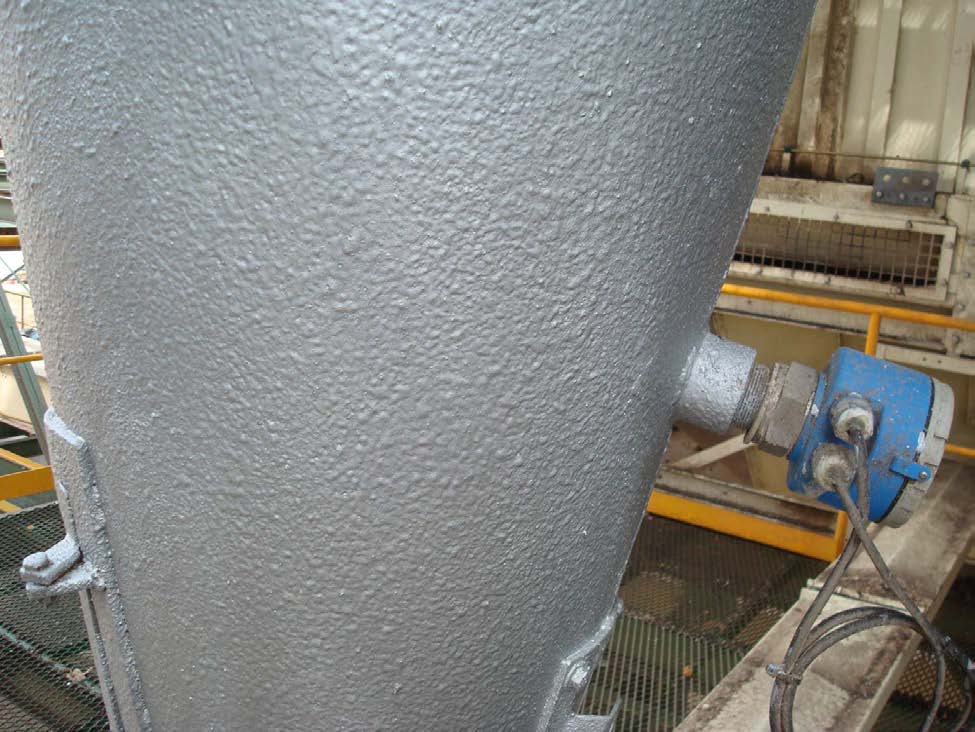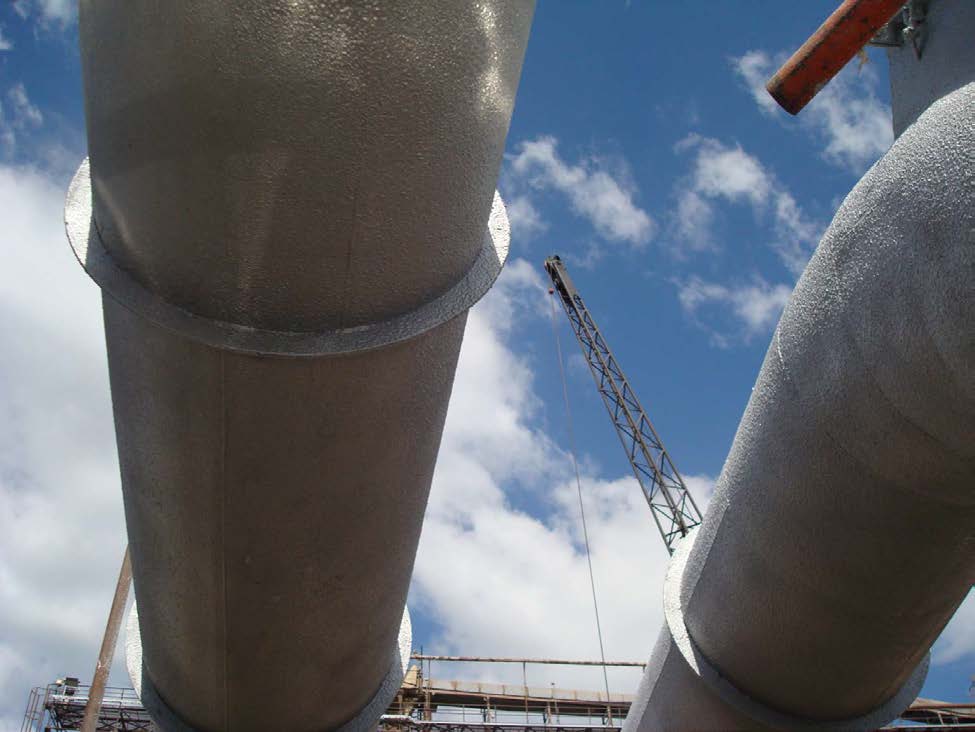 The trial was successful and now they want to coat the remaining +5000 square meters.
Project Pictures Courtesy of:
Juan Martín
Laiken SA
jmolaciregui@laiken.com.ar