PEACE ARCH HOSPITAL
Mechanical Room
WHITE ROCK, BC
2003

Problems:

Paint delaminating on 3rd floor mechanical room concrete floor.
Some cracking of the concrete
Floor frequently exposed to flooding of hot or cold water.
This allowed water penetration to the second floor below containing offices and equipment rooms.
The concrete should have been strengthened with SP INTERLOCK / INNERSEAL ® to help prevent further cracking and permanently seal however that was not in the budget.
Solvent based products with their accompanying solvent odours cannot be used due to the sensitivity of this environment.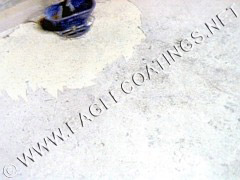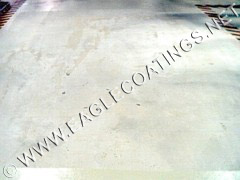 Blast Trac machine used to remove the old paint and open the pores to allow for a secure bond.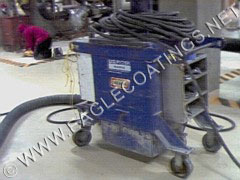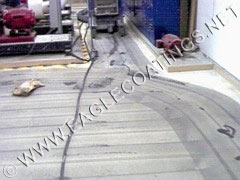 Hand tool grinding adjacent to walls and where required to further ensure a clean, sound substrate ready to accept a coating system.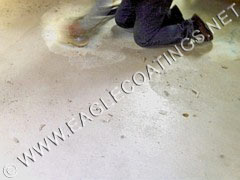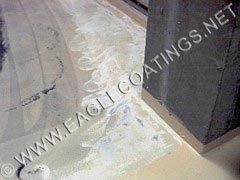 Cracks and holes filled with epoxy filler.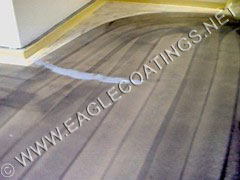 First coat of
WATER BASED EPOXY
applied to floor including motor pads and walls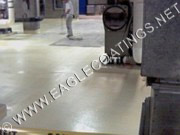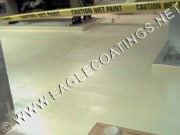 Second coat of
WATER BASED EPOXY
 cross hatched with non-slip resins mixed in.